Why SEO is so important
01 Dec 2021
SEO
website traffic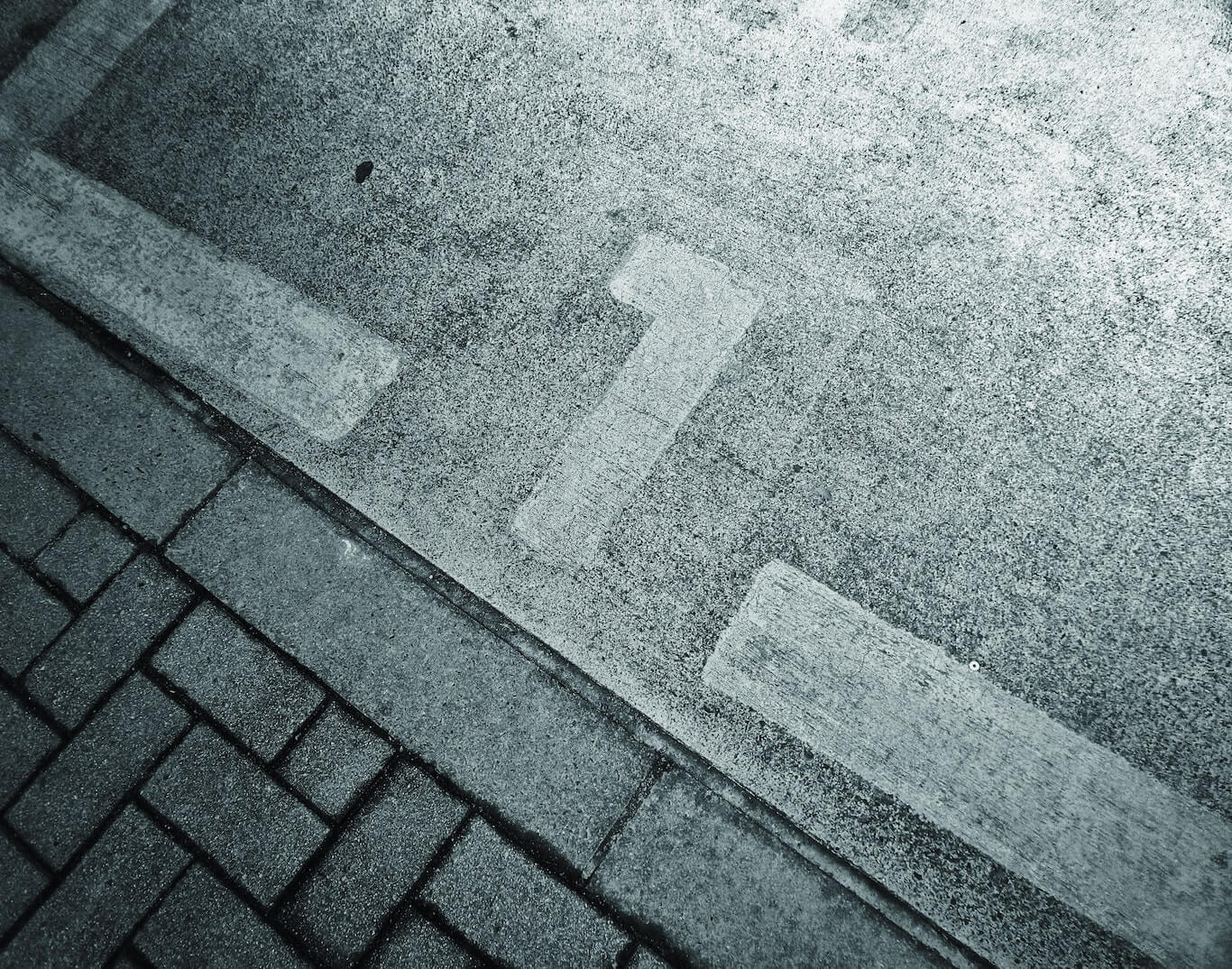 SEO (Search Engine Optimization) entails anything related to organic search and is the very foundation for generating free targeted traffic to your website. Organic search drives more than 50% of all web traffic, which is a huge number. Just to put this into perspective, all social media networks combined account for 5% of web traffic. Meaning: once you get your SEO setup right, you'll see a definite increase in your target group finding your website when they search for whatever it is your business has to offer.  
And this makes sense: whenever we go online to look for something we might have an idea of what it is we want. But in most cases we will start with a google search. Either to compare a product or service we already have in mind, or to simply do more research. In any case, this is when you want to make sure you appear in the search results. Because, believe me when I say, your competitors will try as hard as they can to achieve exactly that. 
Ranking on Google & Co.
So, let's break it down to our main goal when it comes to SEO: we want to rank as high as possible on Google's - and any other search engine platform for that matter - search results. The lower we are ranked, the less likely it is people will get to our website. Here's a rough overview on click-throughs: 
Almost 30% of people click on the first result

15% click on the second result 

And more than 70% of search traffic will never even see you, if you show up after the top 5 results. 
Showing up on the second page of Google is basically worth nothing. There's this joke that goes something along the lines of "if you want to make sure nobody will ever find you, just hide on Google's page 3". This can be frustrating at first, but looking at it from another perspective, this also gives each and everyone a huge opportunity to really give their SEO optimization a go. 
SEO Fundamentals
Google and Co. read and categorize every website in the internet by crawling the web. This is followed by a complex algorithm that runs through all indexed pages to then deliver the most relevant results based on - you guessed it right - the keywords that've been searched. And here's where your SEO setup in terms of your chosen keywords comes into account. Because Google decides on less than a second whether or not your website is worth ranking high based on relevance.
However, we don't just want more people visiting our website. Instead, we need to strategically decide for those keywords we want to rank for to then optimize our website accordingly. So before you go through your pages and try to optimize with a bunch of keywords have a think on what exactly you want to optimize for. Hands down, there are three main factors to consider here. The first two are strategic: You need to choose a battle you can actually win and create content your audience will search for. Finally, and this is the technical part, you need to optimize that content for search engines to find and rank it.
Choose your Battle
There usually is a huge competition online to any kind of product or service you might have to offer. Hence, you want to choose who you are competing with. In the language of SEO: less competitive keywords will increase your chance of success. Now you might say that the more common your keyword the more people will search for it. While this is true in theory, it also means that you are facing a lot more competition in terms of a high ranking. Because the more generic a keyword, the more companies are probably using it and the less likely you will rank high on the search results. And, between us, there is also a lot of money on the table we can save by strategically choosing what we're throwing in the ring.
What this comes down to is the following: long tail keywords are more specific and target more of a niche audience. But ultimately, this audience is exactly searching for what you have to offer AND for this very specific search term there will be significantly less competition. Of course, it is a balancing act to be specific enough for high quality traffic, but not too specific for nobody to search this. But you get the idea.
Create Relevant Content
You have to make sure your website contains content that is actually relevant for your audience and not only for SEO reasons. Sure, the algorithm searches for relevant content in the first place to show to people. But people are the ones who actually engage with your website and read your content. So, again, a balancing act. But a very important one.
To provide high-quality content that ranks on search results but also resonates with your audience you need to really understand who it is you're trying to target. What are their needs, how do they think, what will they be searching for? What type of content will not only provide value to your audience but also makes them come back? And this is again something that influences your Google score: People coming to your site but leaving again very quickly (bounce rate) signals to Google your website doesn't provide what people are looking for. A good way to go about with this is to have a dedicated page or blog post for each topic you aim to rank for. Obviously only one or the other isn't always feasible, but combining those two approaches give a good scope of opportunities.
Want to read more about the technical side of things? Read on here!